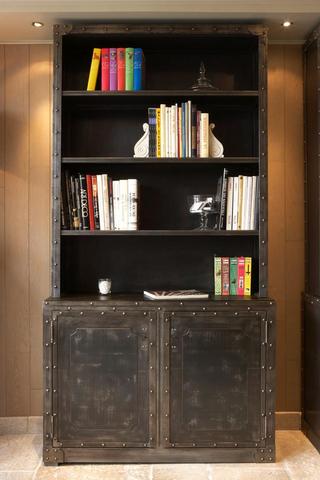 Loft Style
LOFT STYLE: SPACE REDEFINED
There's a bohemian allure to 'loft style'. With the gentrification of inner-city spaces worldwide, more and more former industrial and manufacturing spaces are being converted to highly sought-after real estate, in the form of loft apartments. Often working with mezzanines and mixed-use areas, loft style means creative uses of available space and a funky studio/residence creative vibe … But it doesn't stop there. One of the best loft style spaces I've seen was once the stables for a well-to-do landowner in the 1800s – having been converted to a two-bedroom apartment, one could choose either to live with the 'horses' (downstairs) or the 'hay' (upstairs and mezzanine).
WHY LOFT STYLE?
In this day and age, being constantly on-the-go with cell phones, emails, and an arsenal of instant messaging platforms, the boundaries between spaces are becoming more and more blurred. So it's easy to see why loft style has never lost its appeal: without needing to define spaces, rooms, and uses, today's designers continue to embrace the mixture of work and play, of art and life. From Zooey Deschanel as Jess in New Girl, to Tom Welling as Clark Kent in Smallville, loft-style spaces have been re-imagined and transformed: from the studio in New York's meatpacking district, to a farmer's barn in the Midwest, and everything in between.
LOFT STYLE AT HOME
So what will it take to bring some loft style chic to your space? Will you unleash your inner bohemian, and introduce a bit of New York's artsy allure? Will you blend the fresh outdoors with the warmth of a homely barn? First – as simple as it may sound – you need a good an understanding of your space. Do you eat dinner in the living room and work in the dining room? Is your home office a section of the bedroom? Putting a sofa against a wall might create the illusion of floor space, but putting a sofa in the middle of the room creates the illusion of separate spaces. So before you start packing for the meatpacking district or moving to the Midwest – try moving your furniture!